Apr 8, 2008
18,084
6,251
113
Great day that team spent with Weldon.I remember him well as we were UR students at the same time.
Saw some pics of day.
UR to recognize Weldon Edwards, its first Black football player | Richmond Free Press | Serving the African American Community in Richmond, VA
Weldon Edwards is still in the news at the University of Richmond a half century after he wore a helmet and shoulder pads.
richmondfreepress.com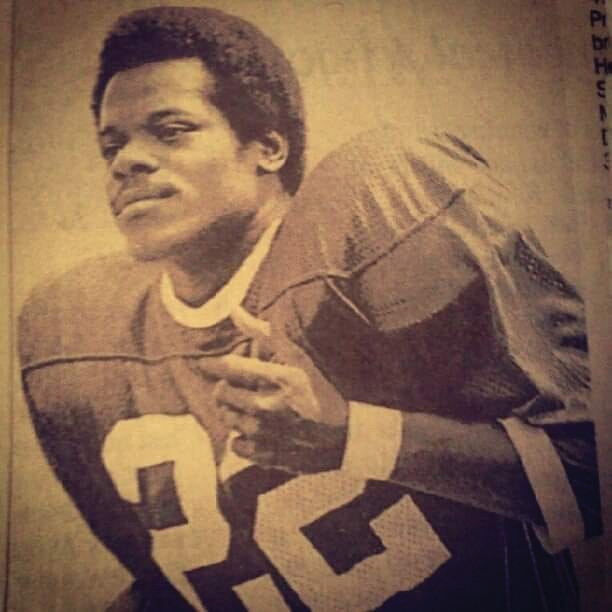 "Last August the University of Richmond signed its first Negro football player, Weldon Edwards," so wrote Mark Holpe of The Collegian, UR's campus newspaper, in 1970.
richmondfreepress.com
Barty Smith was among the attendees
Last edited: